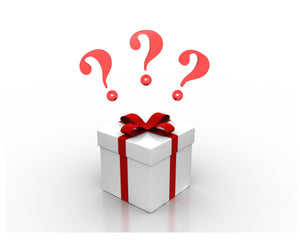 This mystery box will contain any combination of Beauty products to self-care products and other gifts that may or may not be listed in my shop already.
It will equal a little over 35.00.
It's a great way to try new products out without breaking the bank. 
I encourage you to send me a little note letting me know if you have any preferences. 
PLEASE DO NOT USE A DISCOUNT CODE FOR ANY MYSTERY BOXES AS THEY ARE ALREADY DISCOUNTED